Help your staff achieve
financial sustainability

with a TeleWealth+ membership
As your employees face tremendous uncertainty, change, and transition during this unprecedented time, financial planning should be accessible to everyone. TeleWealth+ works with you to provide your staff professional financial advice, guidance and money tools to help your employees navigate life's ever-changing journey.
Did your employer send you here?
Click here
to access your account.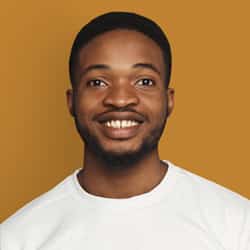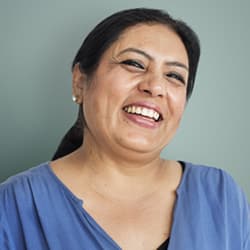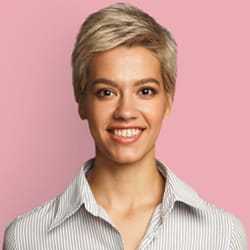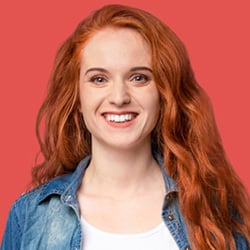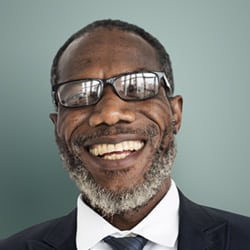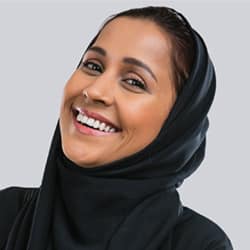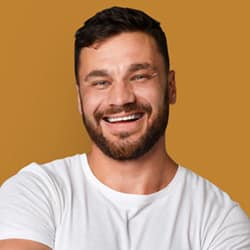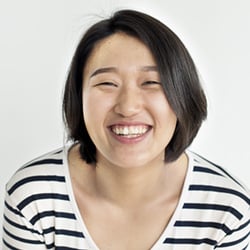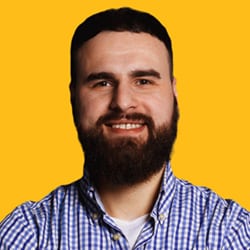 Give your employees access to every tool needed for financial success

.
From financial coaching to tax services, credit monitoring, saving for college, estate planning, debt management, and everything in-between, TeleWealth can help meet the ever-changing unique needs of your staff.
TeleWealth+ brings your staff the following resources:
Access to CERTIFIED FINANCIAL PLANNER™️ professionals
Unlimited phone and virtual appointments
Full financial plan design and annual review
Online budgeting and financial tools
Access to bilingual representatives
Access to exclusive credit monitoring, wills, trusts, and tax preparation services
… and more
Our team is ready to show you how TeleWealth+ can help your staff achieve their financial goals.