Our Mission
We deliver investment and retirement planning solutions that provide peace of mind and lead clients to financial success.
We Value
Ethics
Ethical behavior is our top value at all times. We will not cut corners in this area in the interest of profits or business growth. We will always be accountable for our actions and inactions.
Competence
Treat every task and assignment as important, and never perform a service of any kind without being certain we demonstrate the highest level of skill, knowledge and ability.
Customer Service
Treat every customer as the most important person or organization, and always assure they are delighted with their experience with us. Dignity, respect, and courtesy are key values in every client relationship.
The Right Staff
Our employees are our most important asset. We will only hire and retain employees who consistently demonstrate, and believe in, our core values. Through a focus on promoting from within and fair compensation, our goals are to achieve high employee job satisfaction and low turnover. We will not retain an employee who does not have, and continually show, these values in our work.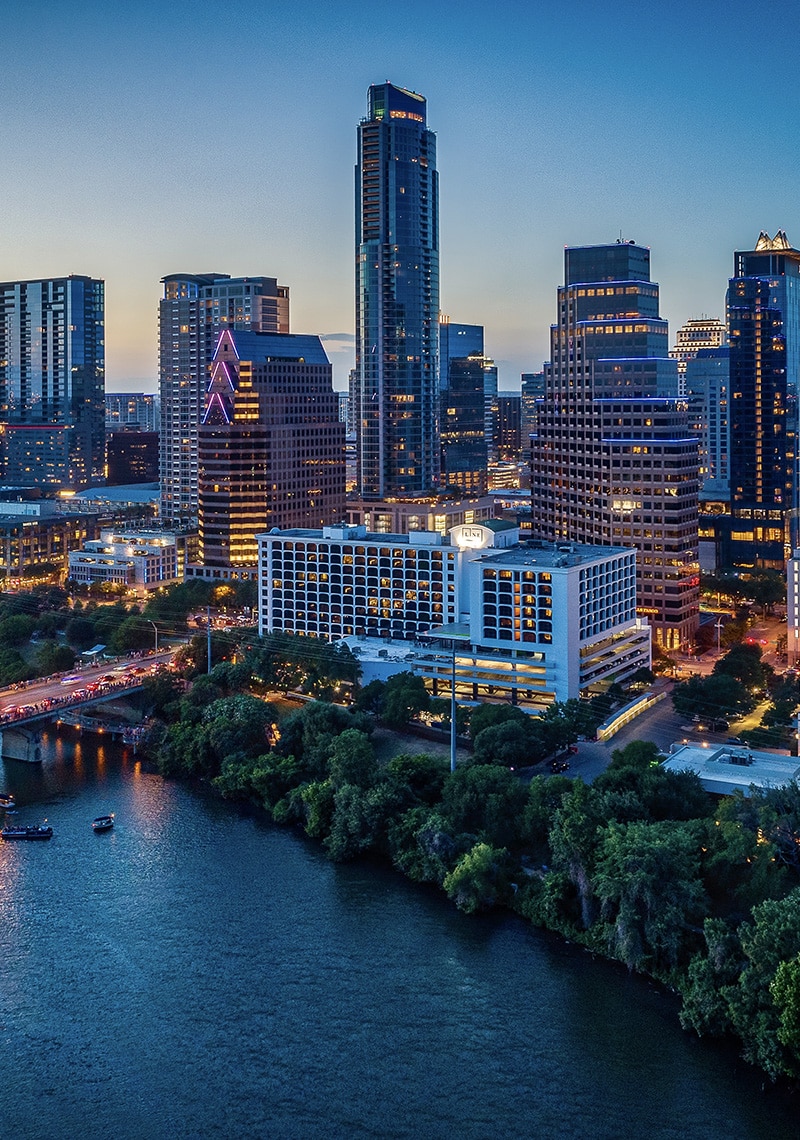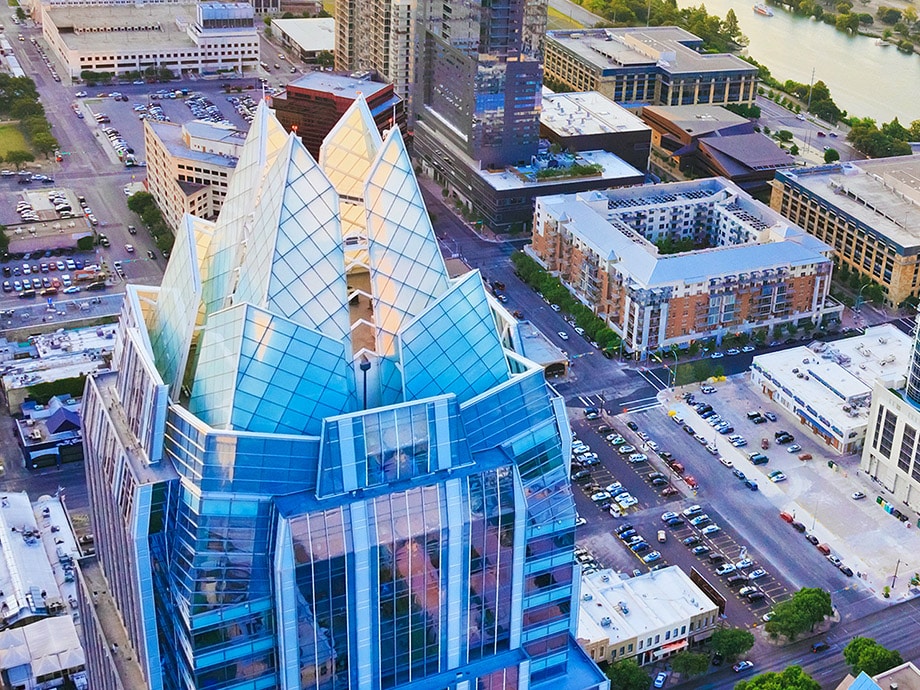 About Trusted Capital Group
TCG was founded in 2000 as a fee-based investment and consulting firm. Our founding partners, John Pesce and Mike Cochran, rooted the company in our core values by which we serve our customers. By avoiding the pitfalls of the commission-based model, we have attracted a loyal clientele appreciative of straight talk, informed decision making and personalized service.
In helping others to prosper over the years, TCG has prospered as well. Today, TCG has grown in excess of 100 employees. The markets we serve have broadened too. Now managing over $3.5 billion in assets, we serve over 750,000 individuals across hundreds of plans in the education, local government, and small-to-medium business segments. Everything we do is accomplished in-house by a team of professionals who are dedicated to providing elite customer service.
Let's take your next financial step together.