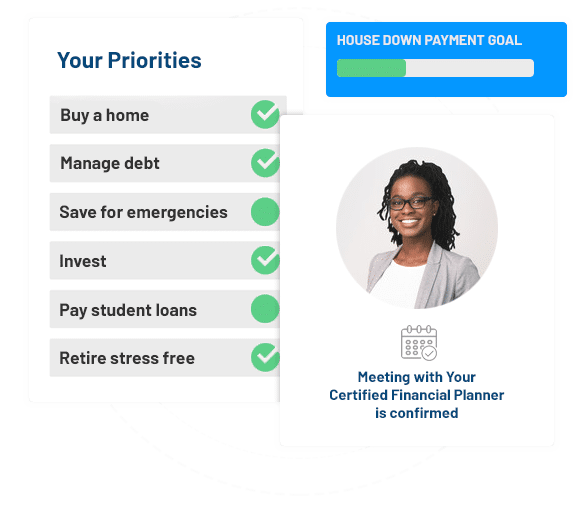 Personal financial planning for every stage of your life.
TeleWealth+ offers professional financial advice, guidance, and money tools to help navigate life's ever-changing journey. From financial planning to tax advice, credit monitoring, estate planning, and everything in-between, TeleWealth+ helps you take full control of your money.
The only membership with all the tools and services you need.
TeleWealth+ advisors can help provide clarity on what's most important to you. Below are our areas of expertise.

Financial Planning
A CFP® professional will help create and adjust your financial plan every year. Check-in any time during the year when a question comes up.

Fiduciary Investment Advice
Don't be intimidated by terms like stocks, bonds, mutual funds, and ETFs. We can help make sense of it all and help you decide where to invest.
Tax and Estate Planning
We help you take care of the most important people in your life by making sure there's a plan for the expected and unexpected.

Retirement gap analysis
Retirement may not be around the corner, but there's a lot you can do now to avoid trying to catch up many years from now. Future you will thank you.

Budgeting Tools
Ditch the spreadsheets! Get a full picture of where your money is going by linking your bank, credit cards, and investment accounts.

Exclusive Deals
Get access to exclusive pricing for additional financial tools, like identity theft protection, debt consolidation, and more.
RECOGNIZED FOR OUR EXPERTISE
Your CERTIFIED FINANCIAL PLANNER™ professional is waiting.
Choosing the right financial advisor can make all the difference. Choose the one you know you can call any day to help you take on challenges through different life stages.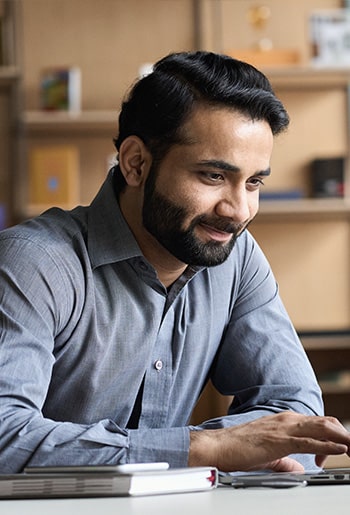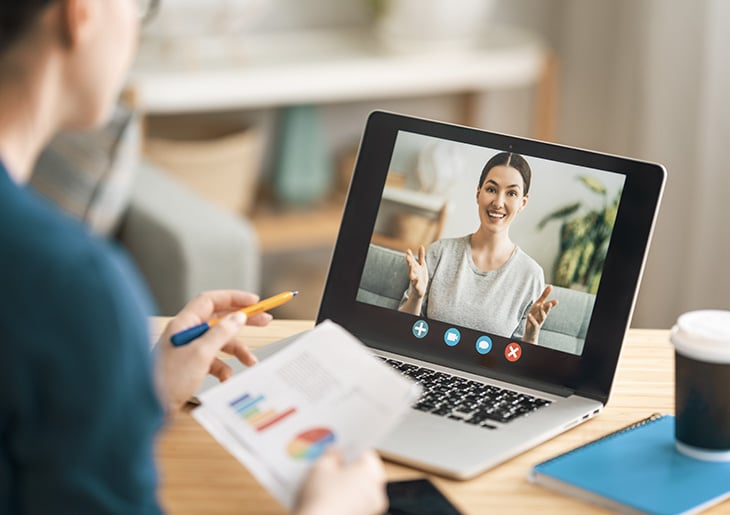 Frequently Asked Questions
Is the 12 month invite entirely free?
Yes. We're excited to bring our services to you at no cost. The only thing we ask is for your honest feedback about your experience from time to time. We may send out surveys or polls throughout your membership.
Is my data safe?
Absolutely. We take data privacy very seriously. You can check out our privacy policy here for details on how your data is used. We will never sell your data.
Does this mean you will invest my assets free of cost?
No. Included in your membership is access to financial planning advice from CERTIFIED FINANCIAL PLANNER™ professionals. If you choose to invest your assets with us, we will explain our fee schedule before you invest.
What happens after 12 months?
Before your free membership comes to an end, you will have the opportunity to renew at an exclusive price.
Can I cancel my membership before the 12 months?
Of course. If you decide you want to close your membership, simply contact us and we'll permanently delete your information.
Why are you offering the membership at no cost?
TeleWealth+ is a new membership service built by Trusted Capital Group, a Registered Investment Advisory firm founded in 1999. You are invited to try out the membership at no cost as we prepare for a full market launch.
Have questions?
Our team is here to show you how TeleWealth+ can make a difference in your financial journey.
DISCLOSURES
Investment advisory services by TCG Advisory Services, LLC ("TCG Advisors"), a registered investment advisor regulated by the U.S. Securities and Exchange Commission (SEC). TCG Advisors is subject to the Rules and Regulations of the Investment Advisor Act of 1940, and is a part of TCG Group Holdings, LLP. Registration with the U.S. Securities and Exchange Commission does not imply a certain level of skill or training. We are located in Austin, Texas. A copy of our Form ADV Part 2 is available upon request.
This website is not authorized for use as an offer of sale or a solicitation of an offer to purchase investments. This website is for informational purposes only and does not constitute an offer to sell, a solicitation to buy, or a recommendation for any security, or as an offer to provide advisory or other services in any jurisdiction in which such offer, solicitation, purchase or sale would be unlawful under the securities laws of such jurisdiction.
Past performance may not be indicative of any future results. No current or prospective client should assume that the future performance of any investment or investment strategy referenced directly or indirectly in this brochure will perform in the same manner in the future. Different types of investments and investment strategies involve varying degrees of risk—all investing involves risk—and may experience positive or negative growth. Nothing in this brochure should be construed as guaranteeing any investment performance.
This website may contain forward-looking statements and projections that are based on our current beliefs and assumptions on information currently available that we believe to be reasonable; however, such statements necessarily involve risks, uncertainties, and assumptions, and prospective investors may not put undue reliance on any of these statements.